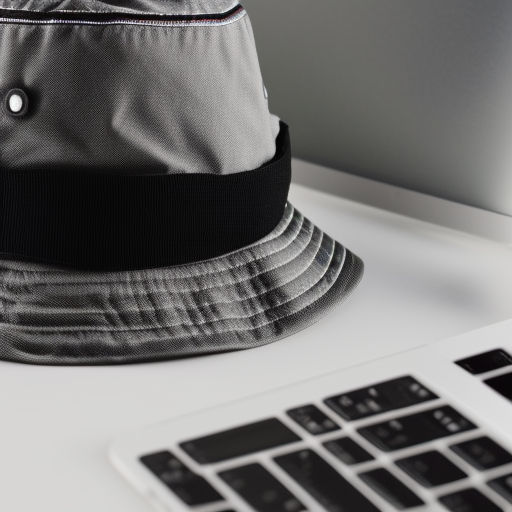 What is Hat Boy Software?
By Matthew Alan Gray on Dec 5, 2022
---
Introduction
At Hat Boy Software, we design and develop custom web-based software solutions. We work with businesses of all sizes, from small businesses to Fortune 500 companies. Our team has a wealth of experience in the software development industry, and we're passionate about helping our clients achieve their goals.
In this blog, we'll be sharing our insights on the software development industry, sharing tips and best practices, and highlighting some of the amazing projects we've worked on. We'll also be featuring guest posts from some of the top minds in the software development world. So whether you're a business owner looking to learn more about custom software solutions or a developer looking to stay up-to-date on the latest trends, this is the blog for you!
Why Custom Software?
As a business owner, you may be wondering why you would need custom software. After all, there are plenty of off-the-shelf software options available that could probably do the job, right? Well, not necessarily. Off-the-shelf software is designed to meet the needs of the masses, which means it's not always going to be a perfect fit for your business. Custom software is designed specifically for your business, taking into account your specific goals, needs, and processes. This results in a solution that is much more efficient and effective than an off-the-shelf option.
Benefits of Custom Software Development There are many benefits to working with a custom software development company like Hat Boy Software. First and foremost, we're experts in our field. We have years of experience designing and developing custom software solutions, and we know what it takes to create a successful solution. We're also up-to-date on the latest trends and technologies, so you can rest assured that your solution will be using the best possible technology for your specific needs.
In addition to our expertise and experience, working with us also gives you peace of mind knowing that your project is in good hands. We take a collaborative approach to our projects, which means that you'll be involved every step of the way. We'll keep you updated on our progress and get your feedback at key points in the process to ensure that we're meeting your expectations. And because we're based in the US, you can rest assured that we're compliant with all relevant data privacy laws (like GDPR).
Conclusion
If you're looking for a team of experienced professionals to help you create a custom web-based software solution, look no further than Hat Boy Software! We specialize in custom software development and have a track record of success working with businesses of all sizes. Contact us today to learn more about how we can help you achieve your goals!